In this ever-growing Digital World, most businesses are online, making it simpler to reach the target audience. With ease to reach their consumers it is essential that businesses provide relevant content. Hence, doing customized content marketing with SEO at its core.
What is content marketing?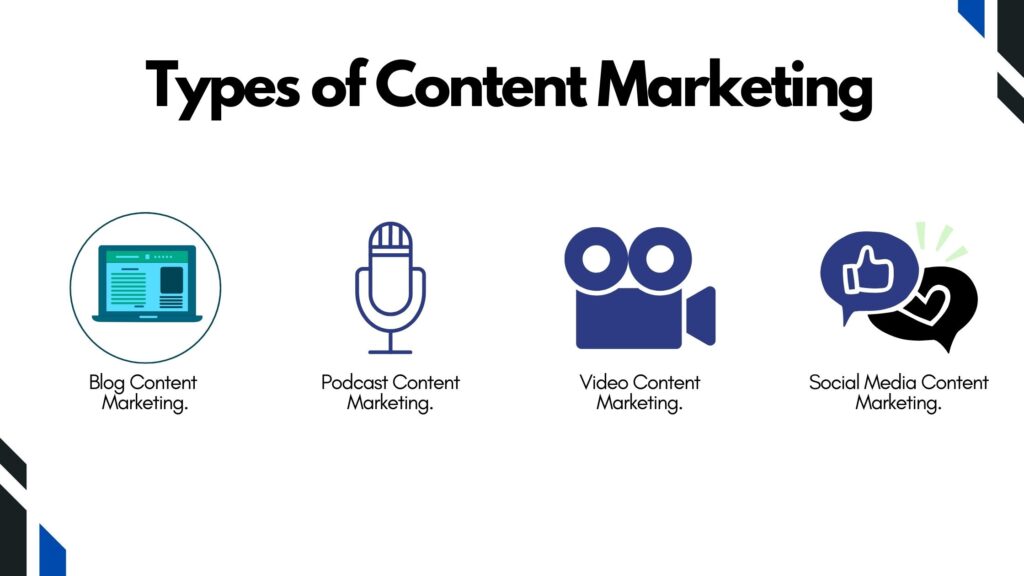 Content marketing is nothing but a strategy to attract, engage and retain an audience by sharing relative and creative posts/blogs. There is a lot of content in the market and having said that there is an audience for every content. As important as it is to go digital it is equally important to understand your audience.
Before starting it is wise to study the ongoing and past trends and campaigns of the company. Search insights should be used to discover customer intent at different points across the customer journey. Creating smart content that meets these needs is the goal.
What is SEO?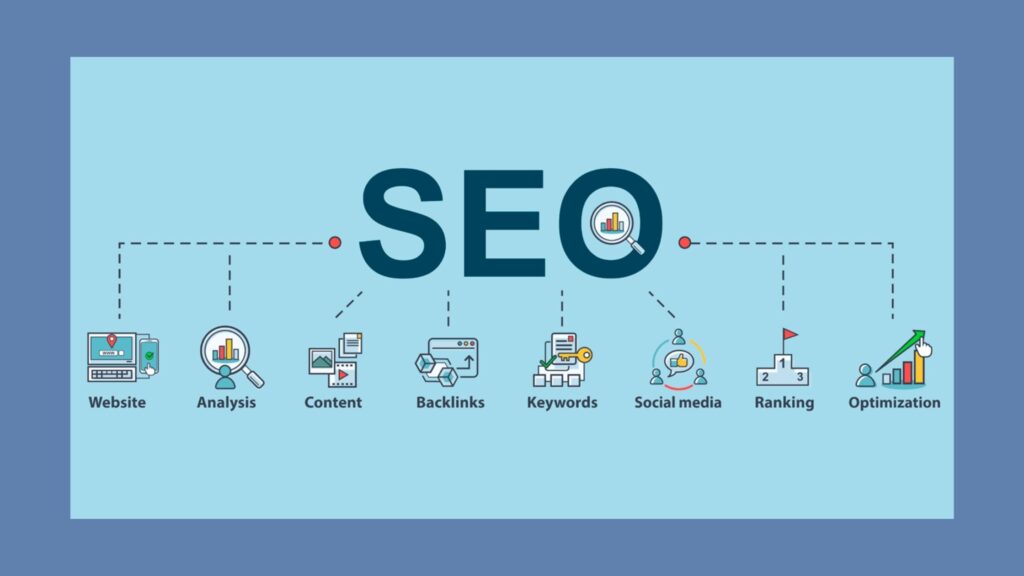 SEO is nothing but improving the quality and quantity of website traffic. Search engines like Google use crawlers or bots to search through a known page and the attached internal and external pages. This gives the search engine a clear idea of what the page is about and connects all pages semantically. So when a user types in a query the search engine pulls out the most appropriate result.
The importance of SEO could be divided into three main parts, mainly organic search results, quality of organic traffic and quantity of organic traffic.
The unpaid listings on the search engine results page are the organic results.
The relevance of content on your web page and the user's query is the quality of organic traffic.
The number of users on the web page is the quantity.
Users are more likely to visit the web pages that are on the top.
Hence it is important to use SEO to increase your page ranking on the search engine.
SEO and Content Marketing
Someone who is looking to improve their SEO should focus on their content. Driving content-based SEO surely makes a place in a crowded content marketplace. Monitoring the performance in real-time and manifesting strategies for the future.