Website Development & Designing
Technology That Helps Reimagine Your Business In This Digital Age. Your Technology Partner For Innovative And Impactful Digital Solutions.
Our Designing Process Starts with End Users.
We think differently than traditional designers, marketers, and thinkers. As a result, we begin with the end consumers. To comprehend what 'experiences' are like, we put ourselves in the shoes of the user. The creative side of us now has a firm foundation on which to create colour, messaging, iconography, layout, and compelling interactions that represent our knowledge.
With a "Great website comes a Great Digital Presence". It Helps your brand Connecting you to new people and Retains existing clients.

Discover
Any project begins with an inquisitive mind and lots of research.
Content
Content is curated with the project in mind followed by videos, animations and chatbots.

Design
Colour theory, layouts, photographs and schemes, its all part of the process.
Development
With 1 and 0 with lots of coding. from HTML, CSS, JS to php. We offer you the latest and the greatest.
Launch
Our workflow includes layouts, comps, and revisions. Once the agreed date for the launch is met, it will be time to celebrate.
Evolve
Constant data processing helps to determine opportunities for further improvements. AB testing, data analysis and maintenance post-launch.
Our Website development processes is built with the motive that will retain the attention of your target audience. And increase the number of customers that will leave a long-term impression on the business and develop a relationship with the product. Hence, industry is no bar for us as we understand the basics and complexities both.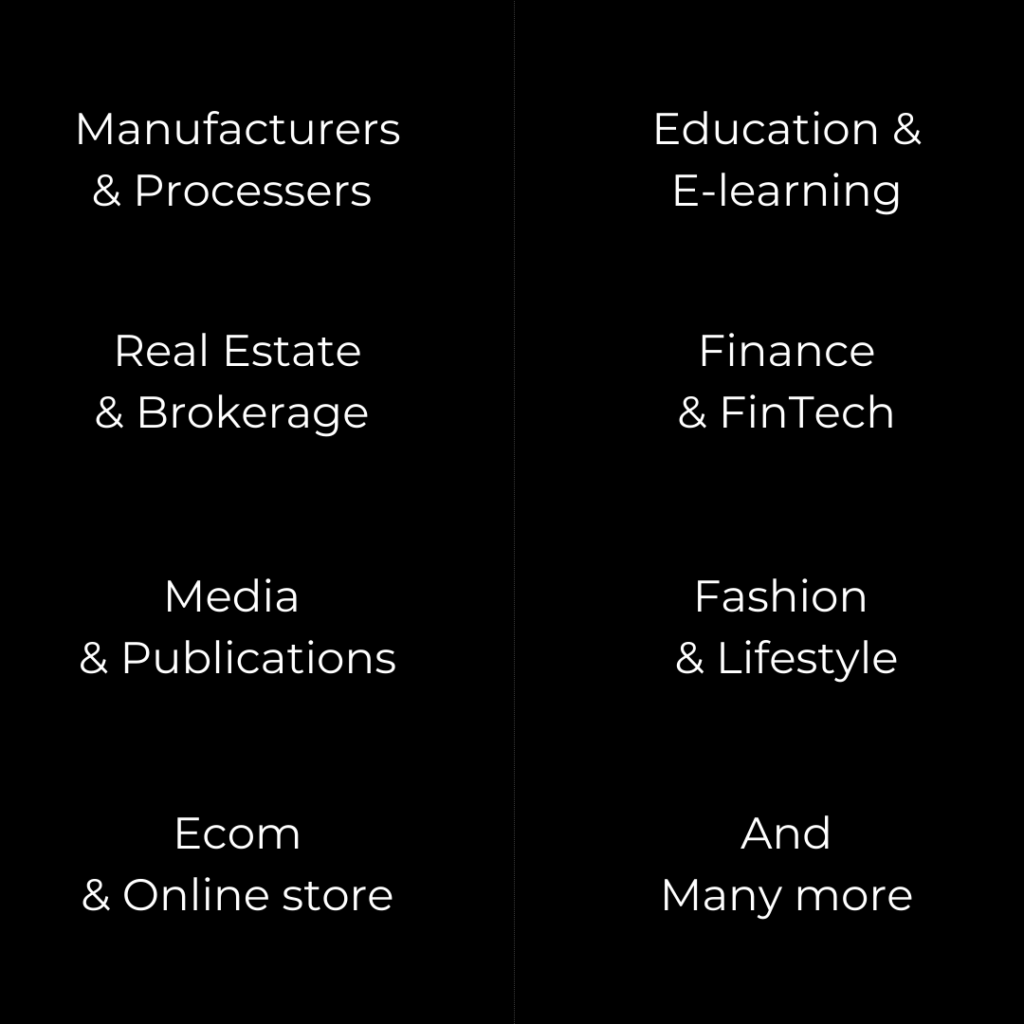 Thinking of Creating a delightfull Expericence for your Clients?
More Than Just A Designing Firm
Services That Create Value
Collaboration begins with a simple conversation. Whether you want to talk about your new project or just learn more about our services and how Zenture can help you in achieving your goal. Let's find out what we can do for you, we're here to help. Let's get this discussion started.
Frequently Asked Questions
We charge you absolutely nothing for a consultation, it's free of cost. we will suggest you make a prior appointment for a hassle free experience.
Every project comes with its unique challenges and requirements, Although to create ease we have created tailor-made packages that suit the need of startups and small businesses. We would recommend you consult with your Business development executive by contacting us for a free consultation for your business.
A website is a collection of static web pages and related content which can be displayed worldwide on the internet while a web application is application software that runs on a web server for example an online inventory management system or booking platforms.